A CBD routine? Here at Viative, we are all about incorporating CBD into our daily routines to maximise our chances of experiencing the full benefits of this amazing compound! As we are big believers in this lifestyle and wellness choice, we wanted to produce a blog article to share, with the aim to help more people live a vitalised life.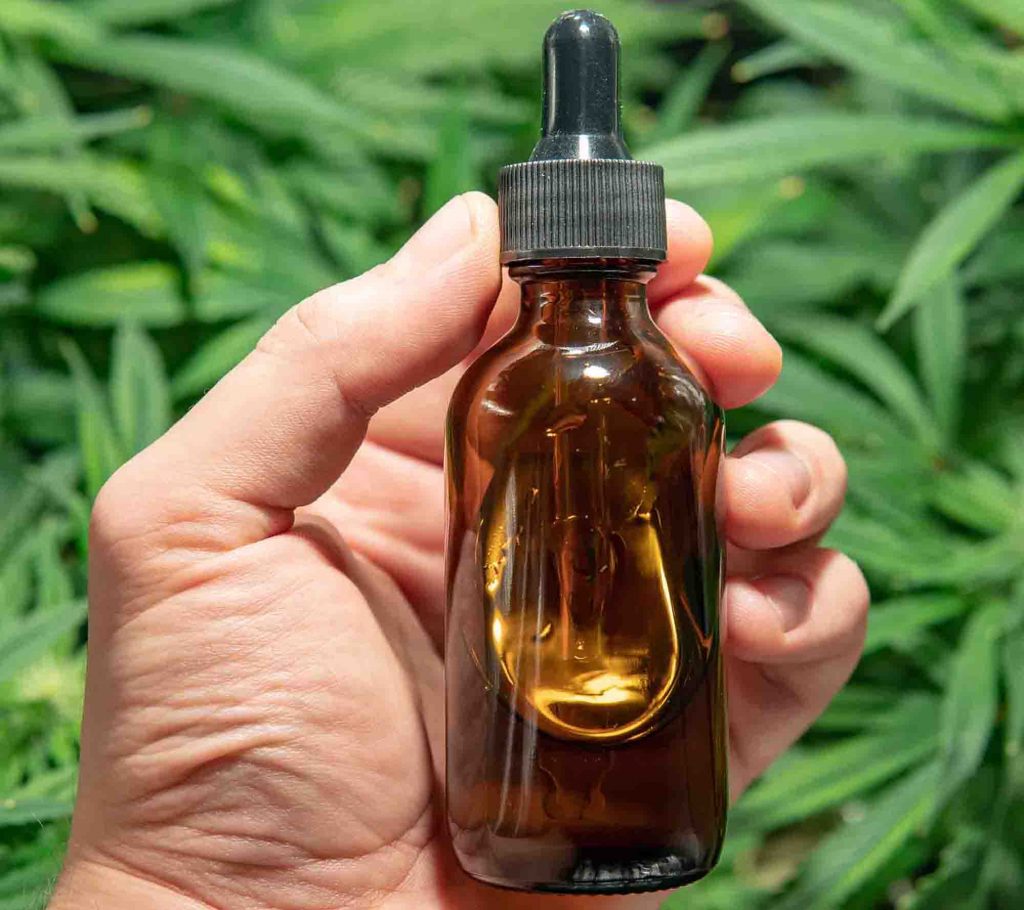 What is CBD
CBD, or cannabidiol, is a non-psychoactive cannabinoid found in the cannabis plant, this is a crucial difference between THC and CBD. Both are cannabinoids found in the cannabis plant but THC has psychoactive effects, which make people feel "high" or "stoned", whereas CBD does not. As it does not contain any mind-altering properties, CBD is legal in most places around the world and is being increasingly used as part of a healthy lifestyle.
3 reasons you should make CBD part of your daily routine
Having a daily CBD routine can inject a good dose of wellness into your life, here at Viative we have first-hand experience of how CBD has changed our own lives and believe in this ethos whole-heartedly. We believe that incorporating CBD into your daily routine is hugely beneficial, which is why we have put together the following 4 main reasons to share with you.
Maintaining a healthy endocannabinoid system. Did you know we all have an endocannabinoid system, which works perfectly with CBD? When the body absorbs CBD, it works with the cannabinoid receptors throughout the body that are part of the endocannabinoid system. Increasingly, research is indicating that a balanced endocannabinoid system can be key to optimum general wellness.
Consistency. It may not sound like much, but using CBD consistently is more likely to result in consistent results. As the full effects of CBD, depending on the method of consumption, may not always be felt from a one-time, sporadic dose, we advise consistently scheduled doses in order to maximise your chances of experiencing the full spectrum of benefits that come with regular CBD use.
CBD and 'life' management. The CBD community are demanding more scientific research with regards to CBD and your health and wellbeing, but overall there are many individuals, as well as studies, that suggest CBD is proving popular for the management of daily stresses and strains.
Starting your day with CBD
CBD for breakfast? Yes! You can easily make CBD part of your daily routine by finding a suitable form of it that can be added to your breakfast. This could be a delicious cup of CBD tea or coffee, or a few drops of high-quality CBD oil in your morning smoothie or on top of your cereal!
An afternoon CBD boost
You might find that using a topical CBD, including creams and balms, could be perfect for getting in your daily dose of CBD. This works well for people on the go or those who aren't overly keen on the taste and texture of CBD. Most CBD creams come in handy little pots that you can throw in your bag and have on you as you go about your business for the day. Alternatively, you could try a CBD-infused snack or even try vaping, depending on what your personal preferences are. Why not experiment with these methods as part of your daily CBD routine and see what works for you? After all, no harm at all can come from experimenting with some afternoon CBD.
Ending your day with CBD
When it comes to CBD and sleep, many CBD lovers enjoy using CBD at the end of the day as part of their healthy sleep routine. There are a variety of suitable night-time CBD options, such as a calming cup of CBD-infused chamomile tea. Alternatively, you could try a few drops under the tongue half an hour before you want to go to bed. Another option for couples is using a relaxing CBD-infused massage oil, which has a plethora of additional benefits.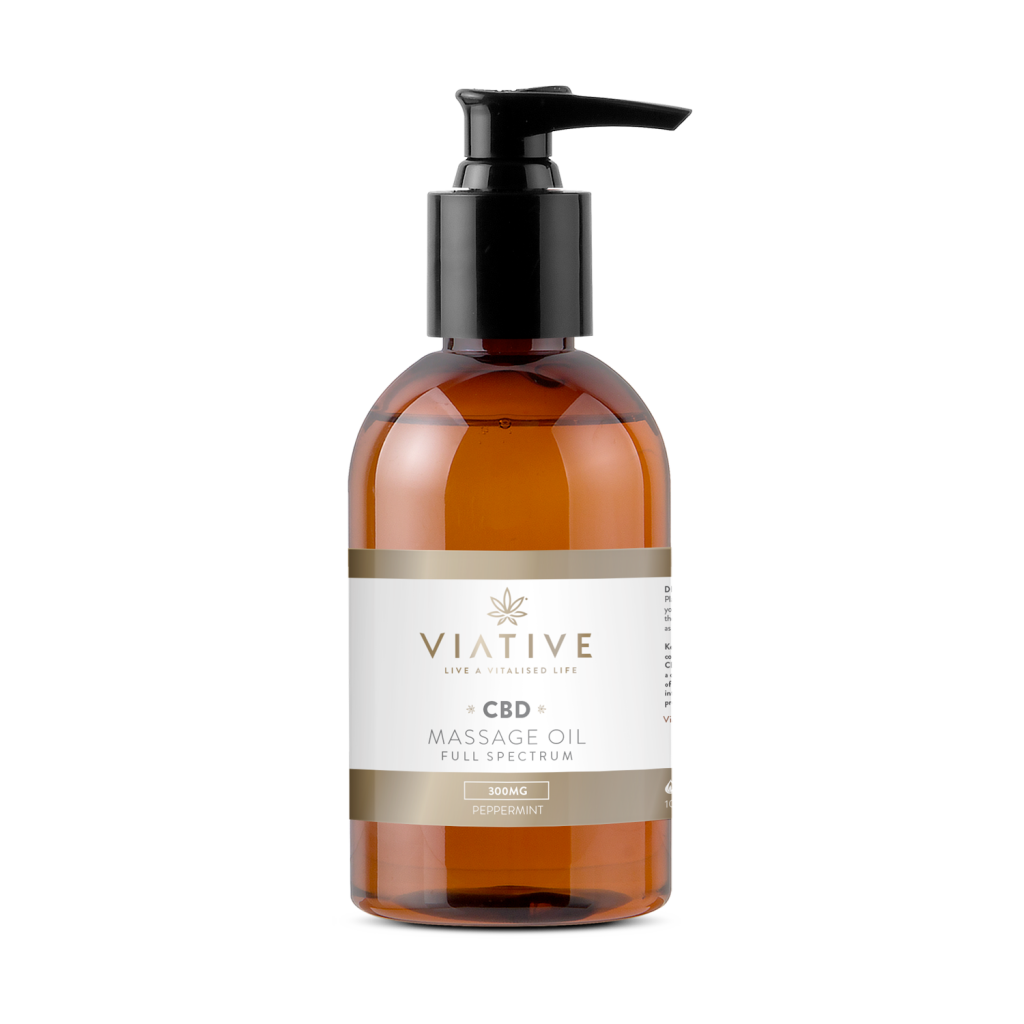 Live a Vitalised Life
If you are ready to get serious about a daily CBD routine, you'll want some high-quality CBD products in your arsenal to choose from as you begin to experiment. We have a superb range of premium, highly-tested CBD items in our shop, which all comply with UK laws, regulations, and industry standards. If you have any questions at all about our amazing products, please do get in touch!